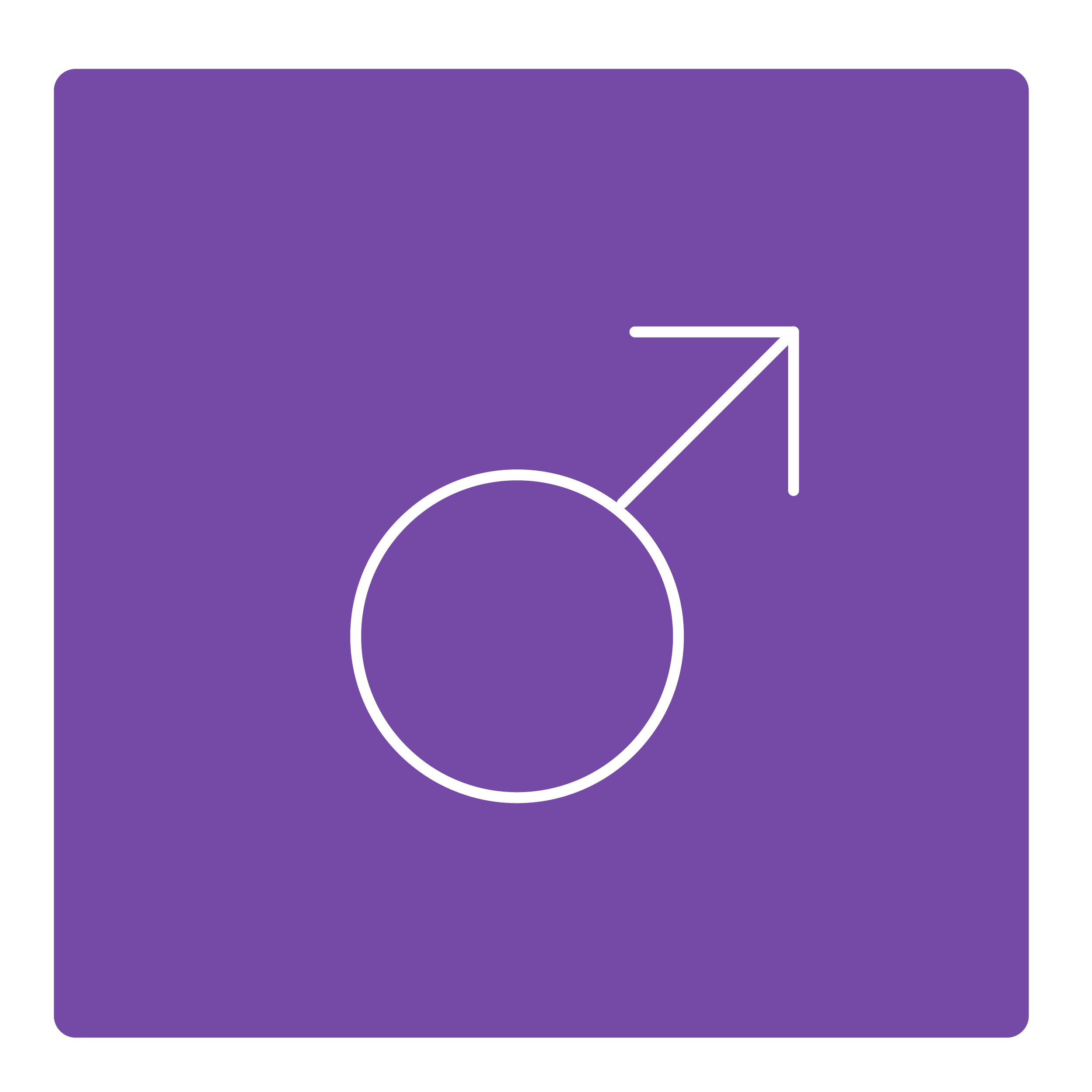 MEN INVOLVEMENT WITH A GENDER TRANSFORMATIVE APPROACH TO END FGM
Steps to consider in the involvement of men to end FGM and GBV
Why it is important to involve men ? Often, when dealing with gender-based violence (GBV), it is expected to put the whole responsibility to solve the problem on the shoulders of women and girls. Activities for empowering women and girls are great, and indeed contribute quite a lot to tackle GBV in all its forms. However, GBV is usually performed by men – or in their interest – and therefore, they need to commit to ending it too. It is not fair to ask women and girls to do all the work to change something they don't want, and that is not up to them. 
When it comes to female genital mutilation (FGM), it is even more challenging. In fact, unlike other types of GBV, FGM is often (but not always!) practiced by women in the family and/or community. As a result, in early programs dealing with FGM, men were often side-lined. More recently, however, activists working to tackle FGM have come to understand that, since FGM are rooted in gender inequality and power imbalances, it is crucial to work on these to put an end to the practice. Hence, gender equality can't be built by just one side of society. Women are already doing the largest part of the work, but men must question their position and privilege.
This can be fostered, for example by deconstructing gender stereotypes, especially with young people in formal and informal educational settings, or by organising workshops for adults to tackle toxic masculinities. It is, of course, important to remember that for change to happen interventions need to be put in place at all levels: not only at individual, interpersonal or community levels, but also at systemic level and within institutions, policies, and society as a whole. However, each and every actor in the anti-FGM movement can do its part and organisations working at community level can, among other things, involve men in a meaningful way to contribute to the abandonment of the practice.
Involving men in the abandonment of FGM poses a series of challenges and therefore interventions need to be carefully designed and carried on. This small brochure offers some tips and inputs that can be useful when developing and implementing activities involving men and boys.
This thematic discussion underscores the crucial importance of promoting tools aimed at involving men in sustainable change in the fight against female genital mutilation (FGM) and gender-based violence (GBV). By engaging them as allies and advocates, men can play a decisive role in challenging patriarchal systems and promoting gender equality.
Throughout this year, the Community of Practice on FGM (COP FGM) has exchanged insights and developed various tools focused on men's involvement to end both FGM and GBV. These tools have become essential guidelines to engage men as allies and advocates for gender equality, encouraging them to recognize their role in challenging harmful gender norms.
The process of working with men for sustainable change in the fight against FGM and GBV includes several steps:
Working on Masculinities: Promoting a positive masculinity model, dismantling injunctions to the hegemonic masculinity model, co-constructing alternative ways to conceptualize and live masculinities, and reflecting on the role of men as allies in the fight against FGM.
Involving Men with a Transformative Gender Approach: Working on masculinities with a transformative gender approach to instigate profound change.
Community Transformative Gender Approach: Giving special attention to communities, promoting inclusion, participation, empowerment, and autonomy to create sustainable changes in social norms and power structures, particularly concerning FGM.
Myth Demystification: Emphasizing how to involve men to end female genital mutilation by demystifying false myths about the roles of men and women in these practices and equipping them with guidelines on what to do or not to do when working to involve men.
The thematic discussion will focus on highlighting tools for promoting men's involvement developed through discussions within COP FGM. These tools, emphasizing masculinities, a transformative gender approach, a community transformative gender approach, and clear guidelines on what to do or not to do, contribute to creating a dynamic movement towards eliminating FGM and GBV. Active involvement of men remains a crucial pillar to ending these harmful practices.
OVERVIEW ON THE PRACTICAL SHEET ON MEN INVOLVEMENT TO END FEMALE GENITAL MUTILATION   This tool focuses on the sustainable engagement of men to put an end to FGM. The practical sheet was developed with the input of the members of the COP through thematic discussions...
read more