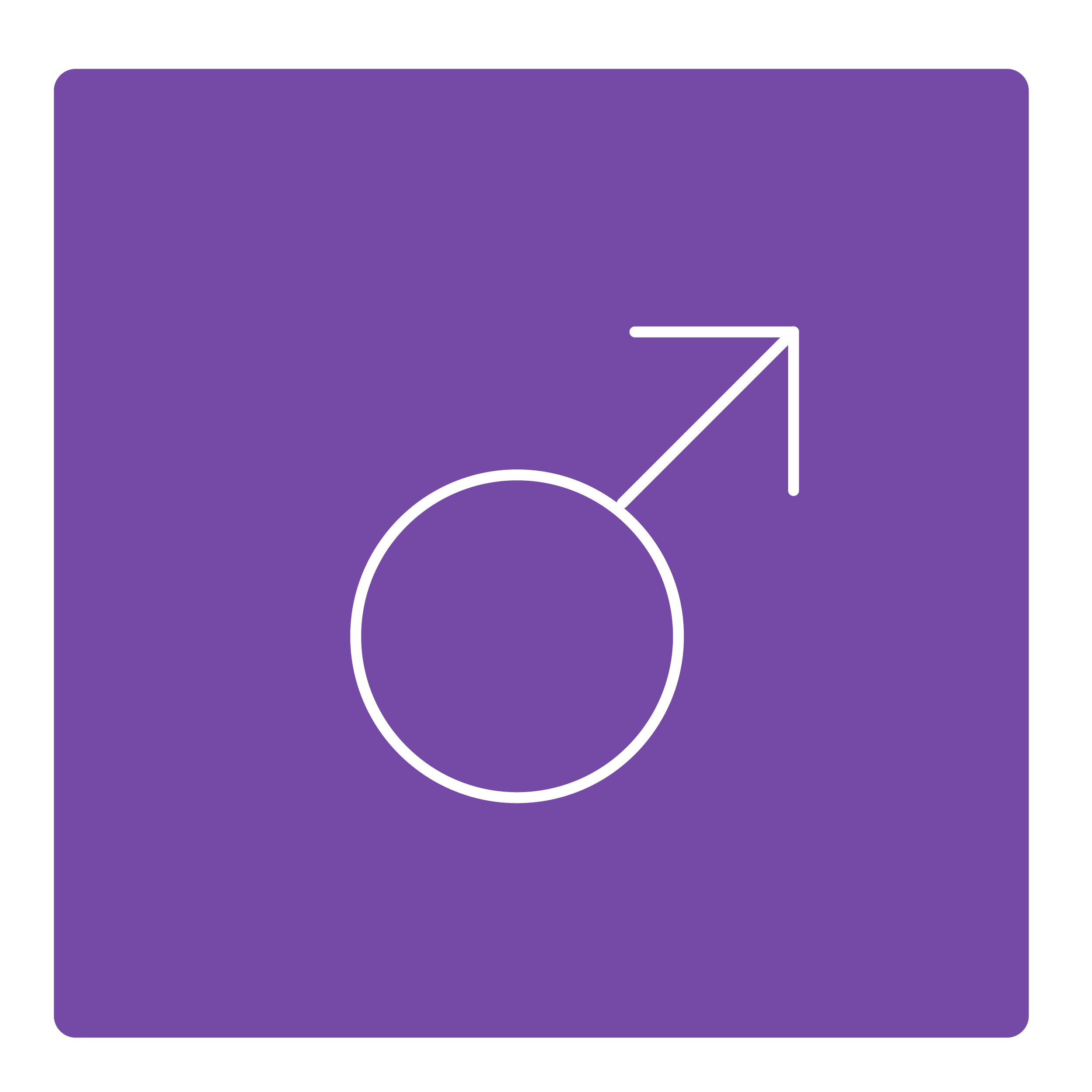 MEN INVOLVEMENT IN ENDING FGM
Practical sheet: sustainable men Involvement to end FGM
In this practical sheet on implementing the sustainable involvement of men through gender-transformative approaches to end female genital mutilation, you will find the following sections:
1. Introduction
2. Involving men in projects and programmes to combat FGM _ Current situation
3. Challenges and strategies for involving men with a gender transformative approach
4. Conclusion
OVERVIEW ON THE PRACTICAL SHEET ON MEN INVOLVEMENT TO END FEMALE GENITAL MUTILATION   This tool focuses on the sustainable engagement of men to put an end to FGM. The practical sheet was developed with the input of the members of the COP through thematic discussions...
read more