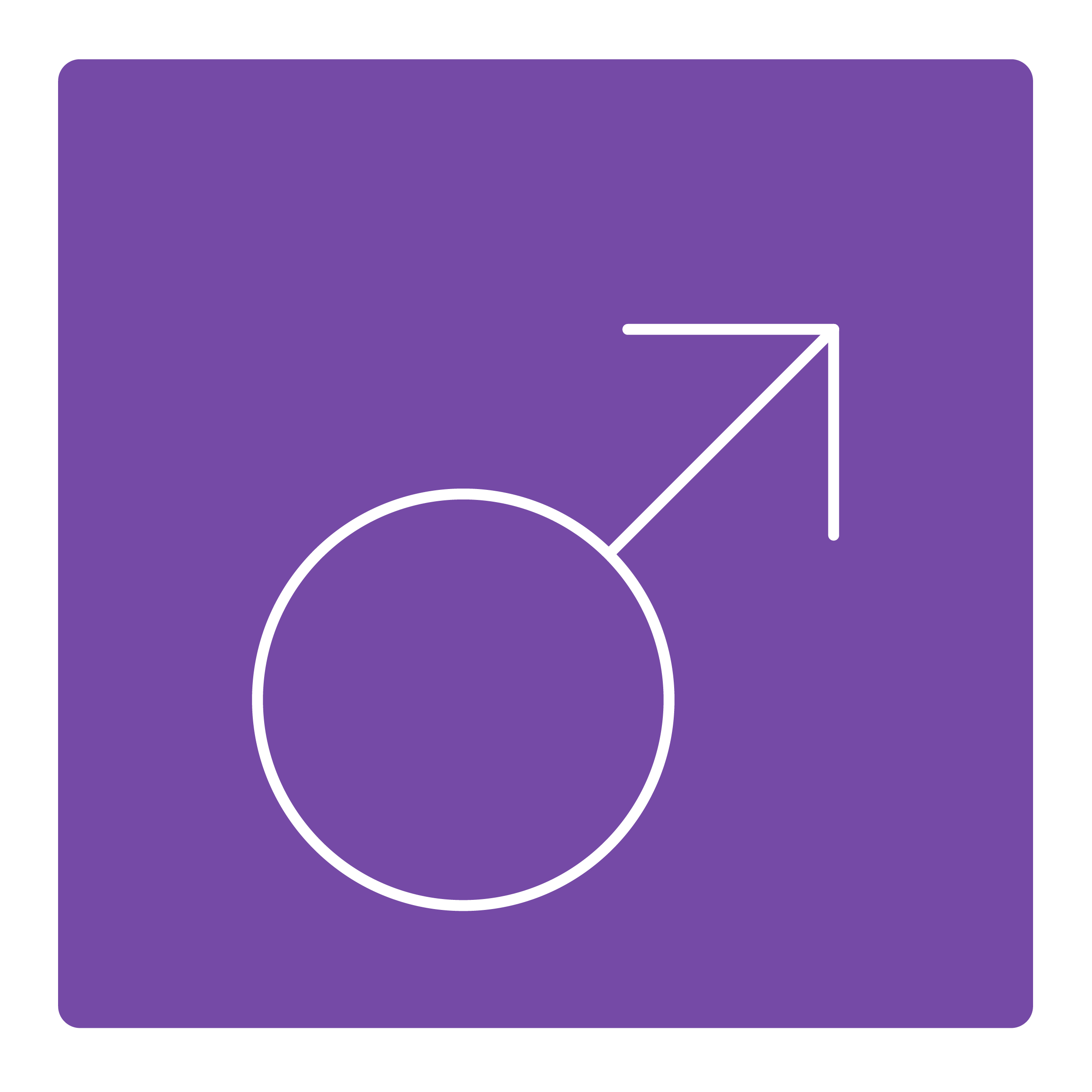 What do men think about FGM?
It is sometimes assumed that men benefit from FGM and that they therefore support the practice.  In 2013, an important UNICEF report on FGM showed, however, that the reality is more complicated. In fact, in 16 African countries the percentage of men who want to stop FGM is even higher than the rate of women who want to stop it. UNICEF also highlighted that women often think that men want it to continue although they don't – this was the case in 8 African countries where the rate at which women thought that men wanted FGM to end was significantly lower than in reality. In Guinea Conakry, for example, only 12% of women thought that men wanted the practice to stop although over 40% of men themselves said they did. This data as well as specific research projects aiming at understanding the involvement of men in FGM continuation and discontinuation (O'Neill et al., 2017), indicate that there is a lack of communication between men and women on the subject of FGM, including among parents who had girl children. 
Improving communication between men and women on issues such as FGM and sexuality, and facilitating joint action is part of the strategy to end the practice. 
What do men think of FGM in your community?
Do men's opinions translate into taking actions against FGM? 
How can we improve communication between men and women on the subject of FGM? 
OVERVIEW ON THE PRACTICAL SHEET ON MEN INVOLVEMENT TO END FEMALE GENITAL MUTILATION   This tool focuses on the sustainable engagement of men to put an end to FGM. The practical sheet was developed with the input of the members of the COP through thematic discussions...
read more