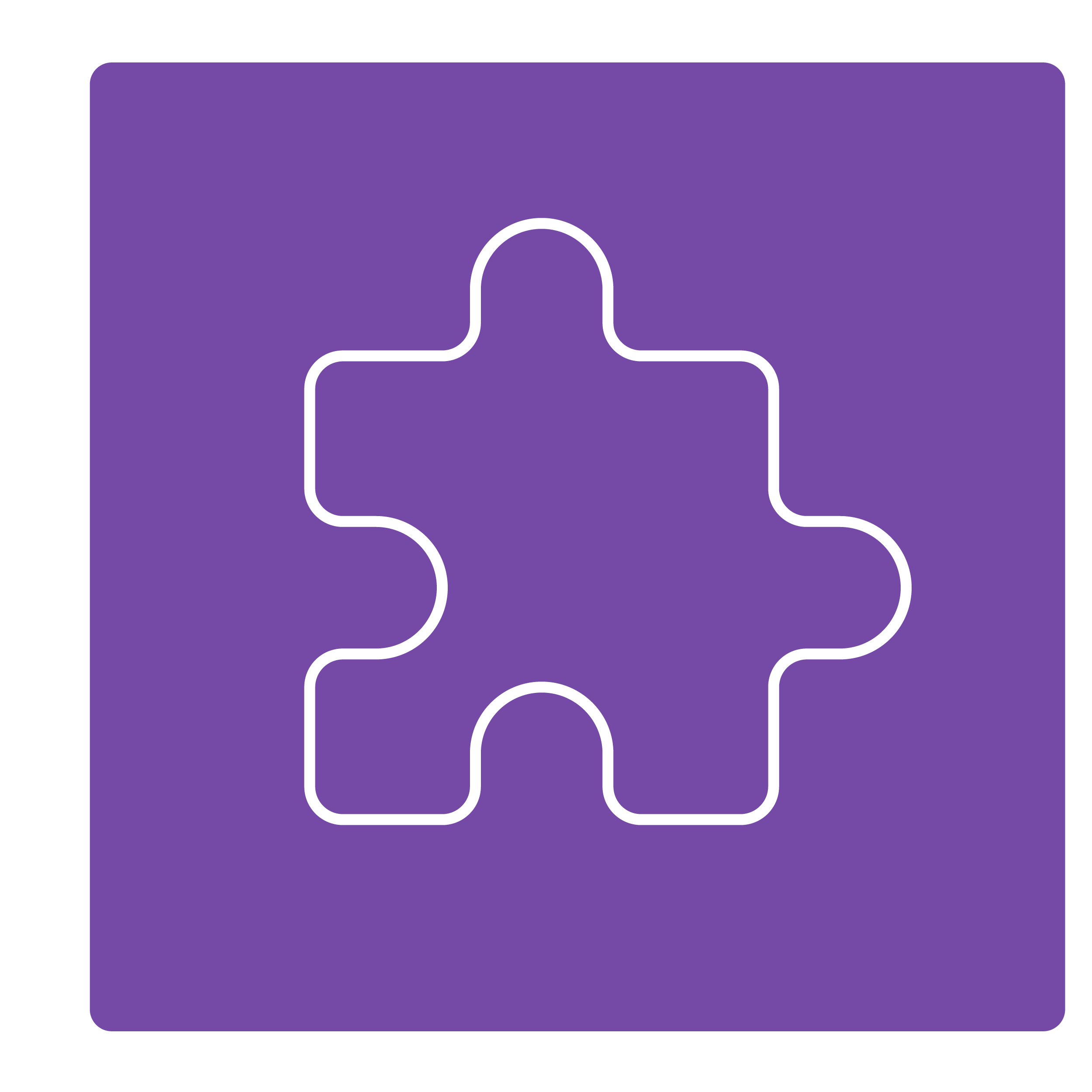 On November 27, 2018, the Community of Practice organized a conference in Paris on "Systematic Integration of FGM – Mainstreaming".
With the term "Systematic Integration of FGM/ Mainstreaming" we intended to address FGM in broader programs such as sexual and reproductive health and rights, gender-based violence, human rights and women's rights, as well as in different sectors – such as education, asylum, health, research, law enforcement, child protection. It is widely recognized that such systematic integration of FGM is key to ending the practice and ensuring that all women and girls are adequately reached by services.
In order to continue the discussion within the Community of Practice on FGM, and to gather the experiences of members, we launched a discussion on this topic on March 19, 2019. For this purpose, a document proposing a synthesis of the arguments and discussions of the conference was drafted
The document can also be downloaded in PDF version here
References
Aldeeb Abu-Sahlieh S., Sami A, 2012, Centre de droit arabe et musulman. Circoncision masculine et féminine : débat religieux, médical, social et juridique., Access here
Aldeeb Abu-Sahlieh S., Sami A., 1994, To Mutilate in the Name of Jehovah or Allah: Legitimization of Male and Female Circumcision, Access here 
Bouhdiba A., 1975, La sexualité en Islam, Access here
Cohen, Shaye J. D., Oakland,University of California Press, 2005. Why Aren't Jewish Women Circumcised? Gender and Covenant in Judaism here
Christianize: Exode 4:25, Josué 5: 7, Actes: 7: 8, Romains 2:28, Romains 4:11, 1 Corinthiens 6:18
Earp B.D., Hendry J., Thomson M., 2017, Reason and paradox in medical and family law: shaping children's bodies, Access here
El-Damanhoury I., 2013,  The Jewish and Christian view on female genital mutilation, Access here 
End Cutting Girls Nigeria, 2017,  Islam does not support FGMC, Access here (video)
Hayford S., Trinitapoli J., 2011, Religious differences in Female Genital Cutting : A Case Study from Burkina Faso, Access here
Human Rights Without Frontiers, 2018, Women's Rights & Religion. A report on women's rights and Christianity, Islam and Judaism.  here
Islam and Population Network, Nigeria, Position Paper
Lethome Asmani I. and Sheikh Abdi M., 2008,  Delinking Female Genital Mutilation / Cutting from Islam, Access here
Mahmoodi O., 2016, Survey on religious views on FGM,  Access here
Newell-Jones K., 2016, Baseline Research Report: Empowering communities to collectively abandon FGM/C in Somaliland, Access here
Offiong A. V., Daily Trust, 2018, Stories of Nigerian women mutilated in secret (Christian perspective), Access here
 Qur'an, Hadith and Scholars: Female Genital Mutilations, Access here
 Serour, G. and Abd El-Hameed Ragab, A.R., 2013, Excision (MGF): Entre utilisation incorrecte de la science et compréhension erronée de la doctrine, Access here
Shafi School Religious Thinking, Access here
Sheikh Abdi M., Population Council 2007, FRONTIERS Program: A Religious Oriented Approach to Addressing FGM/C among the Somali Community of Wajir, Kenya. Access here
Sheikh Abdi M., 2008, Survey on religious views on FGM, Access here
Stop FGM Middle East, 2005 (a), Religion or Culture, Access here
Stop FGM Middle East, 2005 (b), Fatwas against FGM, Access here
UNICEF, 2013, Female Genital Mutilation/Cutting : a statistical overview and exploration of the dynamics of change, Access here
Women's Rights & Religion. A report on women's rights and Christianity, Islam and Judaism, Access here
SI VOUS AVEZ DES ARTICLES ET OUVRAGES À CONSEILLER SUR LA THÉMATIQUE DE LA RELIGION ET DES MGF, N'HÉSITEZ PAS À LES PARTAGER !
MAINSTREAMING OF FGM Nigeria: Trying to integrate FGM into the media Nigeria lacks media engagement on Female Genital Mutilation and journalists have little interest in the subject, resulting in few opportunities for affected girls and women to testify in the...
read more