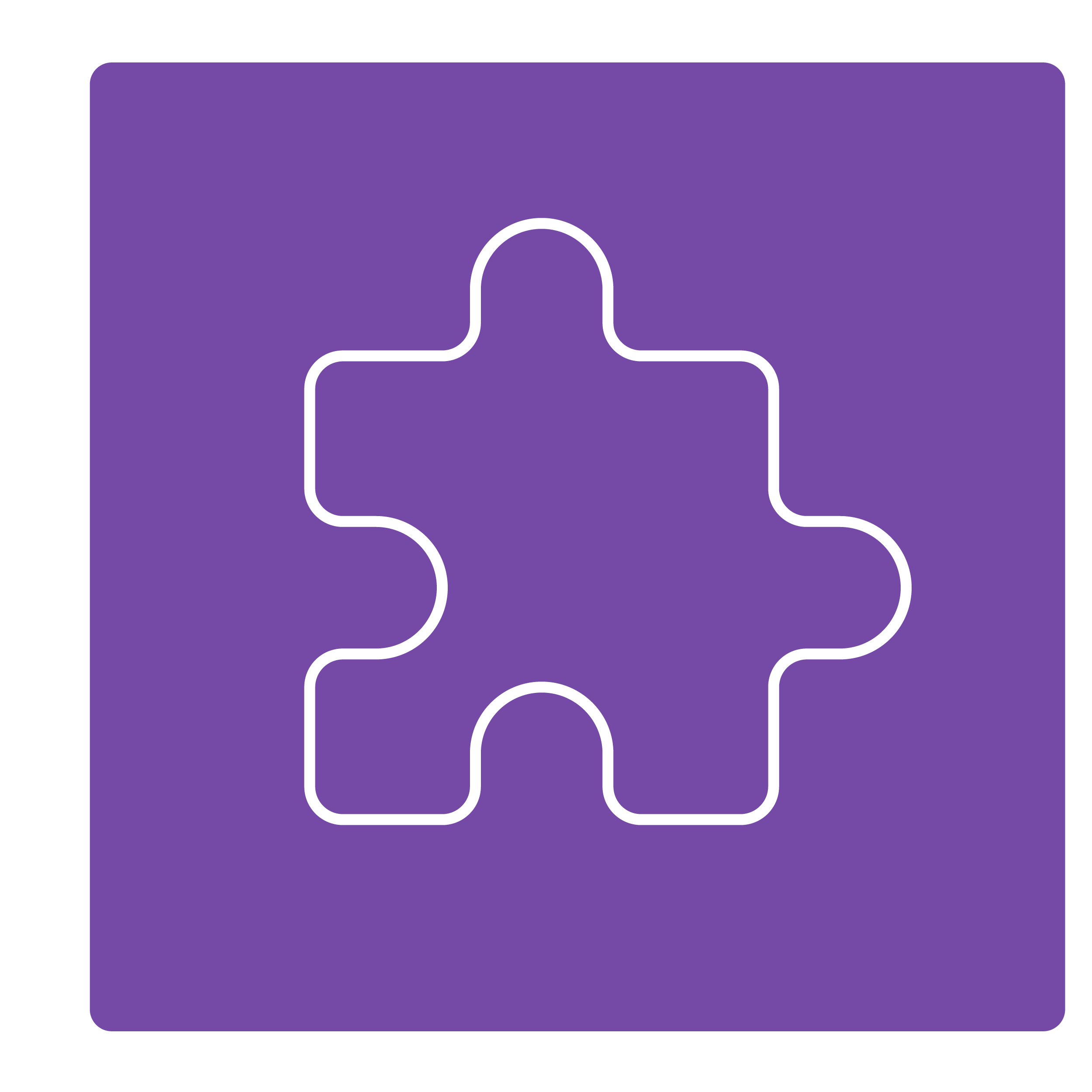 Nigeria: Trying to integrate FGM into the media
Nigeria lacks media engagement on Female Genital Mutilation and journalists have little interest in the subject, resulting in few opportunities for affected girls and women to testify in the media as well as low budgets allocated to covering the issue.
Adie Vanessa Offiong, journalist, also highlights the lack of collaboration between the journalistic community, professionals, local organizations and institutions.
Nevertheless, the media, radio, popular films and community theatre can be formidable vehicles for information and can be at the heart of the struggle to abandon FGM.
The systematic integration of FGM in the media is a real challenge!
To know more: "How to use social media to communicate about ending FGM", The Girl Generation.
MAINSTREAMING OF FGM In Somaliland: Integrating FGM in economic empowerment projects ISF is a human rights NGO created in 1970. Based in Finland, ISF works in Kenya, Somaliland and Nicaragua through local CSOs and builds long-term partnerships with them to...
read more