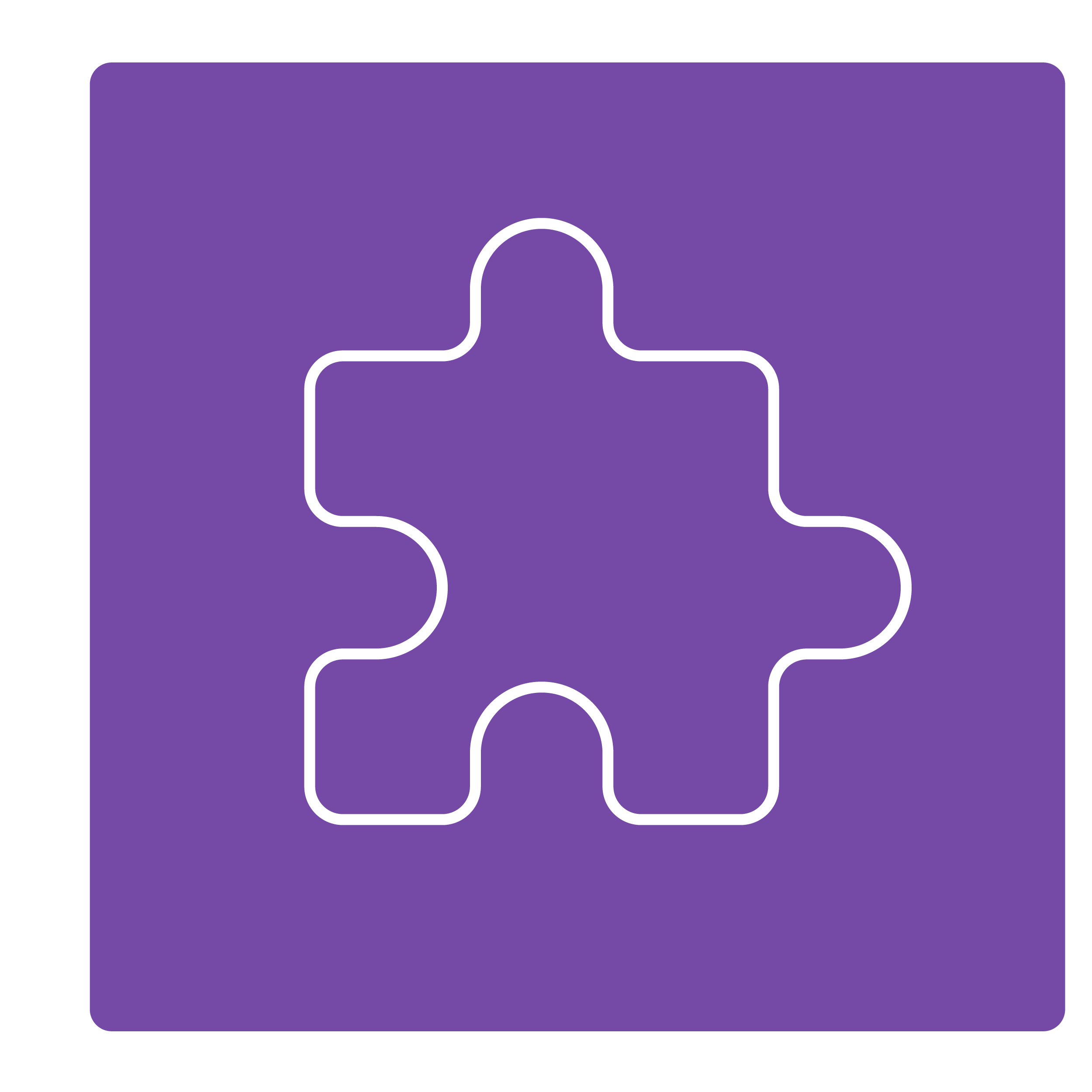 Example II: Burkina Faso: integrating FGM into family planning programs
In the Tougan district of Burkina Faso, a promising programme has emerged under the aegis of the Ministry of Health and UNFPA. This project, which has now been extended to twelve districts, consists of integrating the themes of forced marriage and FGM into family planning programmes.
In this district, the promotion of family planning was hampered by low funding and fragile social mobilization. Community participation was particularly low.
To stimulate the involvement of the local population, an approach using a local cultural / traditional event as an advocacy tool was first developed in 2013. It was initially called the "Family Planning Djandioba Days". The Djandioba is a local celebration dance accompanied by traditional music, whose female cultural dimension was an asset for the promotion of family planning. It was thus used as a vehicle for advocacy and mobilization.
When it was extended to other districts of the country, this approach was renamed "Family Planning Cultural Days" in order to take into account national cultural diversity and thus facilitate the transition from the local to the national level.
In 2017, the fight against early marriage and FGM was linked to this approach and family planning. The traditional chief of the community is the first to be made aware of the issues of forced marriage and FGM. Within the district, an organizing committee is then set up and trained by health professionals. Gradually, these professionals withdraw and leave the members of the organizing committee to sensitize community members, household by household, on the issues of family planning, forced marriage and FGM. This same committee is also in charge of organizing the closing party symbolizing the success of the awareness program.
Introducing the fight against FGM as an endogenous cultural activity made it possible to avoid the "cultural obstacles" usually encountered whilst implementating this type of programme. Indeed:
"FGM has rarely been abandoned when programmes to eliminate it have been perceived by communities as an attack or criticism of their local cultures and values" (WHO, 2011).
"Culture is an antidote to violence because it invites us to understand others and fosters tolerance", Renaud Donnedieu de Vabres.
Working with communities with a special emphasis on respect and understanding of their culture thus offers a great opportunity to succeed in ending these human rights abuses.
MAINSTREAMING OF FGM Nigeria: Trying to integrate FGM into the media Nigeria lacks media engagement on Female Genital Mutilation and journalists have little interest in the subject, resulting in few opportunities for affected girls and women to testify in the...
read more