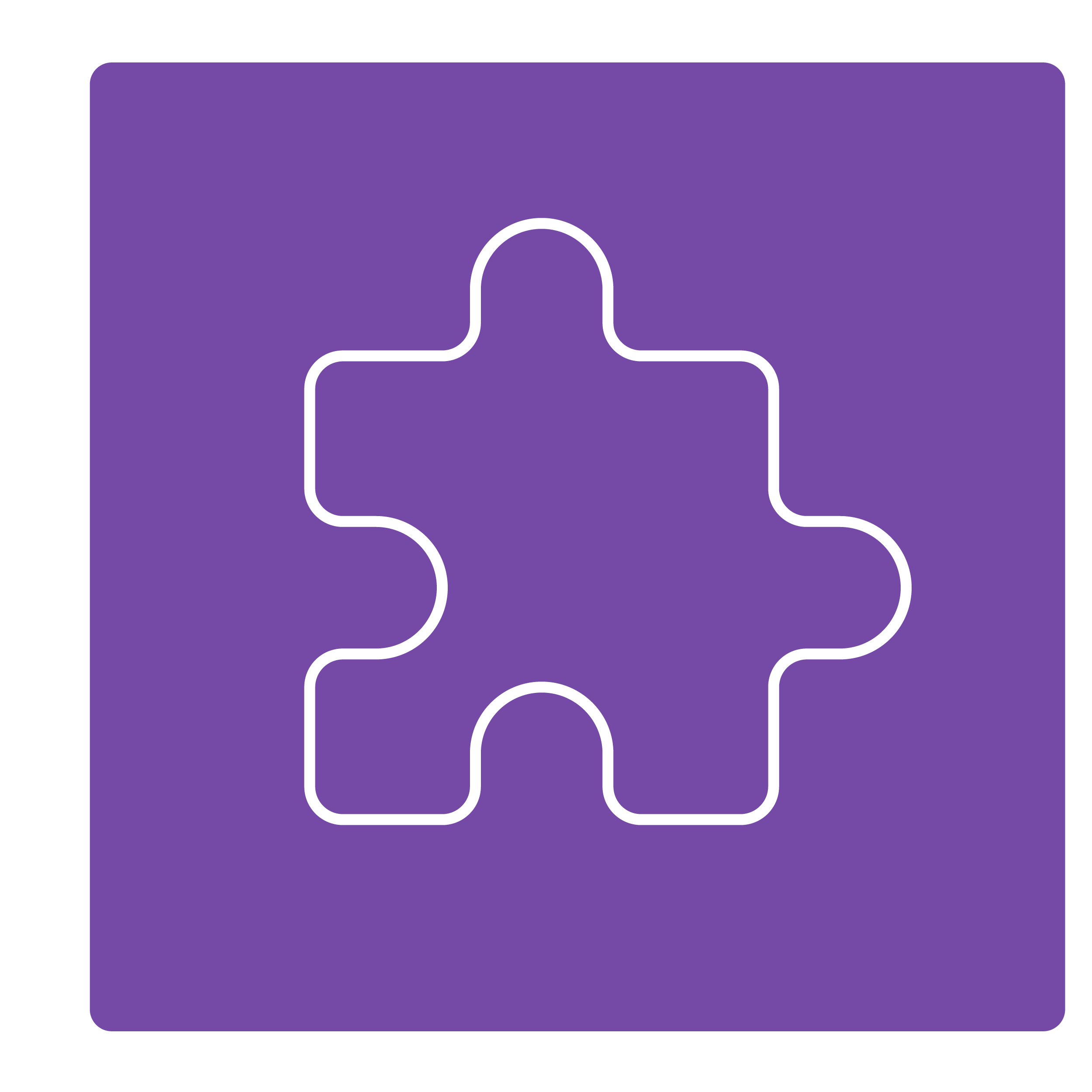 In Somaliland: Integrating FGM in economic empowerment projects
ISF is a human rights NGO created in 1970. Based in Finland, ISF works in Kenya, Somaliland and Nicaragua through local CSOs and builds long-term partnerships with them to strengthen local ownership and sustainability. Its strategy focuses on combating violence against women and girls, particularly FGM, and on women's economic empowerment.
Within rural and/or internally displaced communities in Somaliland, ISF has been carrying out FGM prevention activities integrated into economic empowerment projects since 2001. Engaging communities in the prevention of FGM through income-generating activities helps ISF and its local partners to establish their legitimacy and build a relationship of trust. Exchanges on sensitive issues are gradually being made possible.
Particularly in rural Somaliland, FGM is deeply rooted and often seen as mandated by Islam. Moreover, they are still taboo and act as a means of cultural acceptance and of guaranteeing virginity, and therefore the marriage of girls. In the longer term, this mainstreaming approach addresses one of the root causes of the persistence of FGM: the socio-economic subordination of women and their dependence on marriage for their social security and status. By enabling women to engage in income-generating activities, it enables them to secure status within their families and communities, challenges the rigidity of gender roles and strengthens women's self-determination.
Together with partner Candlelight, ISF has integrated a component on FGM into empowerment projects in several regions of Somaliland. This project involves the participation of the local Community Management Committee (CMC) (including local religious leaders) in putting FGM on the agenda of the CMC. ISF also plans to train a local community-based facilitator to support the CMC in the fight against FGM.
With their other partner SOYDAVO, ISF has integrated FGM awareness into twenty women's self-help groups, where literacy and numeracy classes have been set up to help women traders engaged in income-generating activities develop their skills.
In their work to prevent FGM in Kisii, Kenya (started in 2015), ISF plans to integrate their work into livelihood support activities from 2020 onwards. Currently, their local partners Manga Heart and CECOME are sensitising and supporting teachers to integrate the topic of FGM into their curriculum, and they are identifying groups and platforms where people naturally gather: for example, barazas (informal meetings), congresses, existing women's or youth groups where peer trainers can be trained within these groups.
MAINSTREAMING OF FGM Nigeria: Trying to integrate FGM into the media Nigeria lacks media engagement on Female Genital Mutilation and journalists have little interest in the subject, resulting in few opportunities for affected girls and women to testify in the...
read more