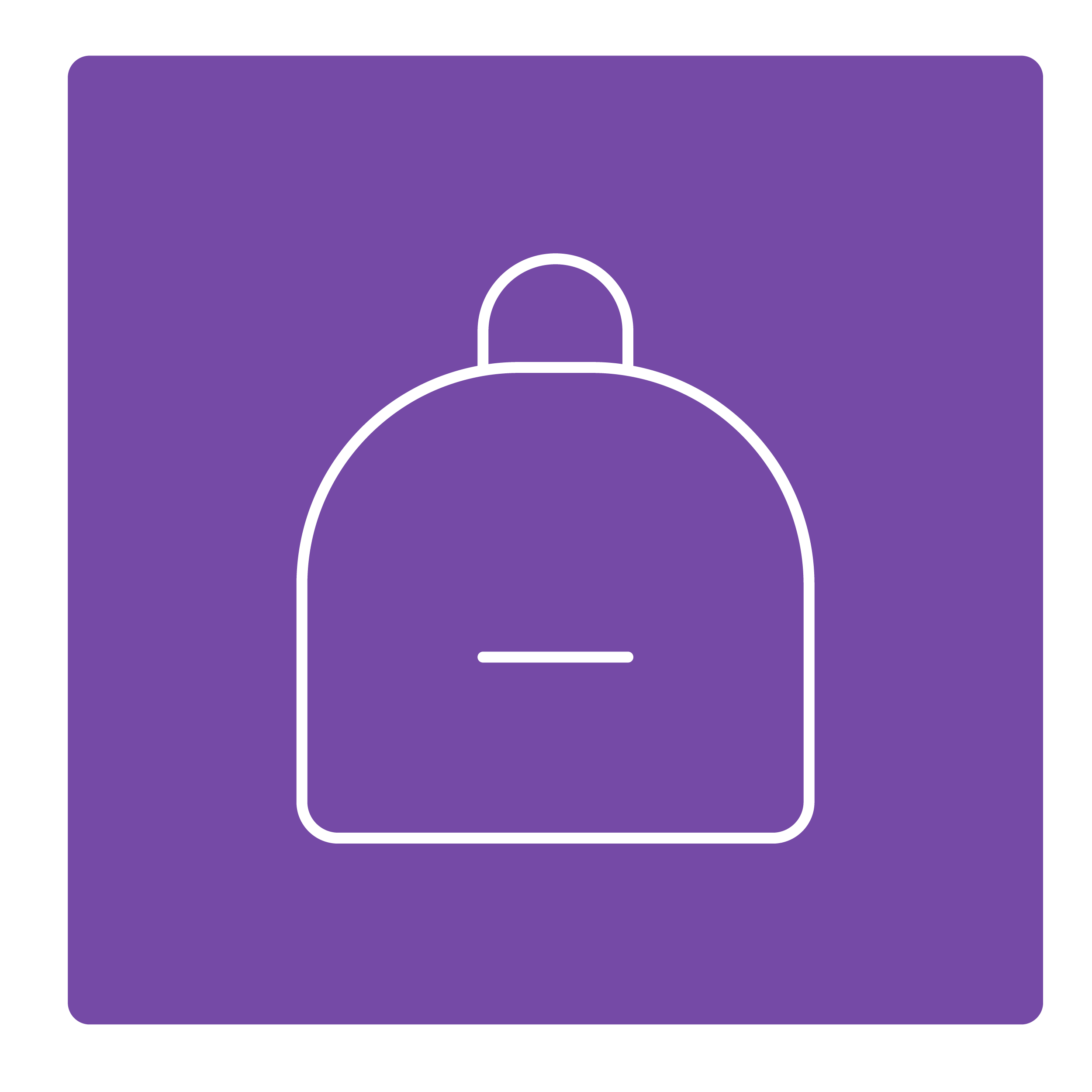 The role of schools in protecting girls from FGM
According to the latest available data, in 2020, the risk of genital mutilation, in particular, has been increased by, among other things, the numerous school closures. Indeed, while school closures have limited the possibilities of detecting and reporting cases and risks of FGM, the United Nations Population Fund (UNFPA) has estimated in one of its reports that the pandemic is expected to lead to the mutilation of 2 million additional girls by 2030 (UNFPA Somalia, 2020). The data shows quite clearly the role that schools play, or  would play, in protecting girls from FGM.
As we pointed out in the previous note on Education and FGM, research on the correlations between education and FGM is still too limited, but more and more actors are certain that the education of young boys and girls does seem to be a key factor in reducing the prevalence of this practice. This being said, the school would play an important role in curbing the phenomenon of exacerbating the risk of FGM for current and future generations.
It is clear, therefore, that with the global increase in the prevalence of FGM, almost every part of the world is now called upon to protect the girl child from harm. As also mentioned in the note on the preventing FGM at school, we can note that current prevention mainly consists of information, awareness-raising and a reminder of the law. Based on this observation, we asked ourselves what additional means of prevention could be put in place. We thought about the most accessible environment in which potential victims evolve: School. Thus asking ourselves: should we develop a better protection approach to female genital mutilation through the school environment?
In this respect, the school plays a fundamental role in the protection against FGM.
School is a safe place for girls.
"When much of a student's day is spent in school, it is incumbent on schools to make child protection a top priority" (Second Step.org, 2014).
Schools contribute to the social, emotional, psychological and physical health and well-being of children and young people. In challenging contexts, they can also provide physical protection and supervision, routines and stability, as well as serving as entry points for families to access health services, and more specialised needs. Teachers and school staff generally provide a primary level of supervision and a first line of defence for children and youth at risk of GBV such as FGM (UNICEF | UNGEI ,2021).
Moreover, it is important to remember that the protection of girls against all forms of GBV is an obligation that we all have. Indeed, this protection is a right guaranteed by article 19 of the International Convention on the Rights of the Child (ICRC), which is now almost universally adopted. Schools should therefore provide a protective environment for girls at risk of FGM.
The protection of girls in schools is not a new phenomenon, and there are more and more initiatives that have emerged in recent years in this direction:
– In the 1990s, for example, national education staff in France were made aware of the risk of excision, which was then practised during holidays abroad. The reports made by teachers and school doctors were effective. This general mobilisation has led to a decrease in FGM occurring at primary school age. (OJ Senate, 2015). 
– As part of their safeguarding responsibilities, teachers in England and Wales are under a duty to report FGM (Headteacher Magazine, 2020).
Can schools be considered safe spaces for girls? 
Knowing that FGM targets girls who are of school age, we will increasingly explore various preventative measures that schools could take to further protect pupils. For example:
– Training teachers to detect and report FGM risks/cases, so the school could be a point where FGM survivors or those at risk get protection services or are referred to other health services.
– Schools, whose teachers and principals are trained to detect and report cases of FGM, play a key role in the prevention and protection of FGM by providing an environment where ideas and beliefs can be challenged and debated with students, parents and community members about the practice (UNICEF | UNGEI ,2021).
– Strengthen the prevention and protection role of schools through initial and ongoing training of teachers and school principals in detecting and reporting cases of FGM, as well as in referring victims to the appropriate services (INEE, 2020).
 What else can schools do?
In its report, Child Protection in Schools: A Four-Part Solution, Second Step mentions the importance of involving families and caregivers in prevention and protection efforts (Second Step, 2014): Schools can help families fulfil their role by engaging them in prevention and protection efforts.
To get more context on the role of school in protection girls from FGM,   we would like to hear your views on :
– How can schools potentially serve as safe spaces for students?
– What additional protective measures should be implemented in schools?
Education & FGM Education & FGM online talk report On 31 August, the online talk on education & FGM was held. This online talk was an opportunity to deepen and continue the discussions that have been taking place in the COP group on this topic. We...
read more