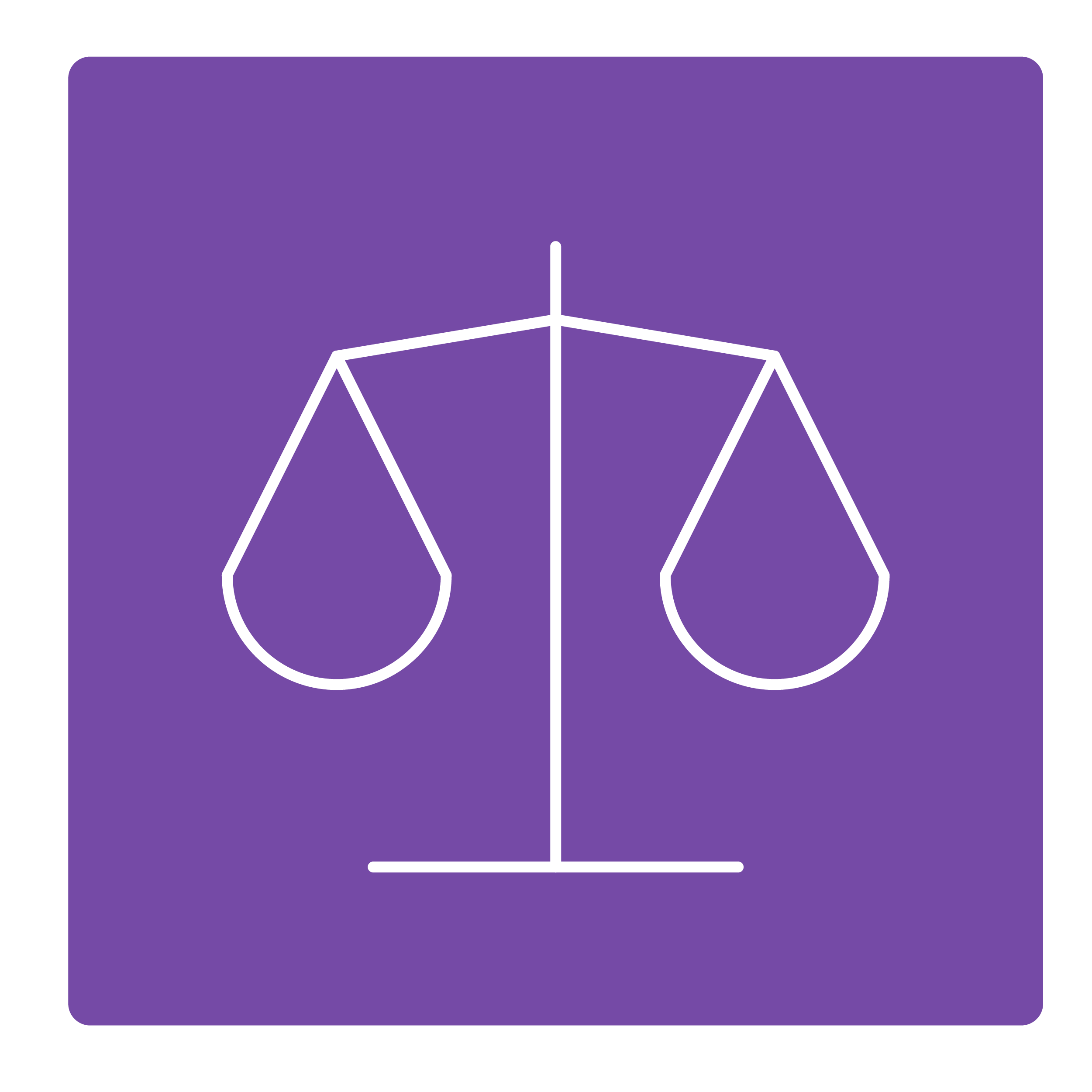 Legislation against FGM in North America
Canada
Performing FGM is a criminal offence in Canada. The Society of Obstetricians and Gynaecologists of Canada (SOGC) indicates that reporting to appropriate child welfare protection services is mandatory when it is suspected that a female child has been subjected to FGM or is at risk of being subjected to the practice (Canadian Paediatric Society, 2019).
United States of America
The US has a federal law against FGM, the Stop FGM act, which was recently signed (January 2021) and reinforced the previous 1996 federal law criminalising the practice. The new Stop FGM act empowers federal authorities to prosecute people who carry out or conspire to carry out FGM and increases the maximum prison sentence from five to 10 years. The law also strengthens the definition of FGM and specifically states that parent or, guardians who consent to having their daughters undergo FGM violate the law. (Equality Now, 2021, interview Mariya Taher, 2021)
As of September 2021, 40 out of 50 states also have specific state laws against FGM. Currently, 10 states have no law, namely Washington, Alaska, Hawaii, Montana, New Mexico, Nebraska, Mississippi, Alabama, Maine and Connecticut. Moreover, according to Sahiyo all state laws are not comprehensive in that they do not always include measures such as awareness -raising, training of professionals and care for survivors. Sahiyo estimates that currently only six or seven state laws are comprehensive. (Mariya Taher, 2021)
As a part of the 2021 thematic discussion the CoP met with Mariya Taher, Executive director and co-founder of Sahiyo, and NGO that works mainly (but not only) with Asian communities living in the US, affected by FGM. We discussed the US Federal and State laws against FGM and their implementation. Mariya explained why it is so important to have state laws against the practice, in addition to the federal Stop FGM act. She also gave us some insight in the country's first case in 2018, when a doctor was charged for having performed FGM on girls in Michigan – and why this case was finally ruled unconstitutional. Watch the video-interview with Mariya Taher below.
Law & FGM Law against FGM in 4 African countries   The online conference of August 25, 2021(In French) addressed the issue of the legislative situation of FGM in 4 African countries: Burkina Faso, Mali, Guinea and Chad. The discussion focused on the current legal...
read more