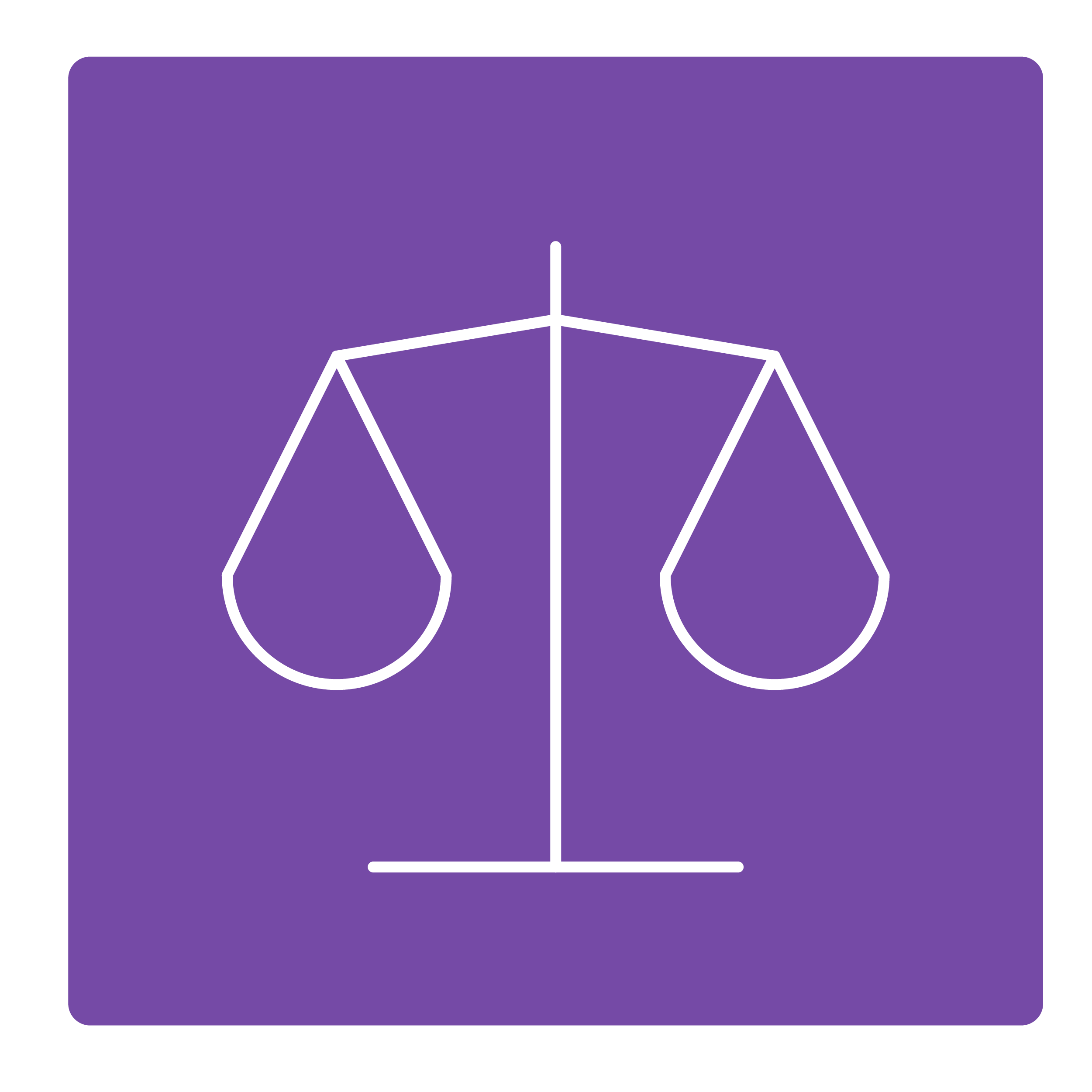 Law against FGM in 4 African countries
The online conference of August 25, 2021(In French) addressed the issue of the legislative situation of FGM in 4 African countries: Burkina Faso, Mali, Guinea and Chad.
The discussion focused on the current legal situation, took stock of legal developments in recent years, we had the opportunity to analyze best practices and reflected on the challenges many countries still face in implementing anti-FGM legislation in a way that lowers FGM prevalence rates.
To conduct this discussion well, we collaborated with four experts from these countries.
Guinea Conakry: Judge Kabusco Keita

Burkina Faso: Ms. Viviane Sanon Taro

Mali: Mr. Brehima Ballo

Chad: Ms. Béassoum Kemneloum Annicette
Watch it below in French.
Law & FGM Legislation against FGM in North America   Canada Performing FGM is a criminal offence in Canada. The Society of Obstetricians and Gynaecologists of Canada (SOGC) indicates that reporting to appropriate child welfare protection services is mandatory when...
read more