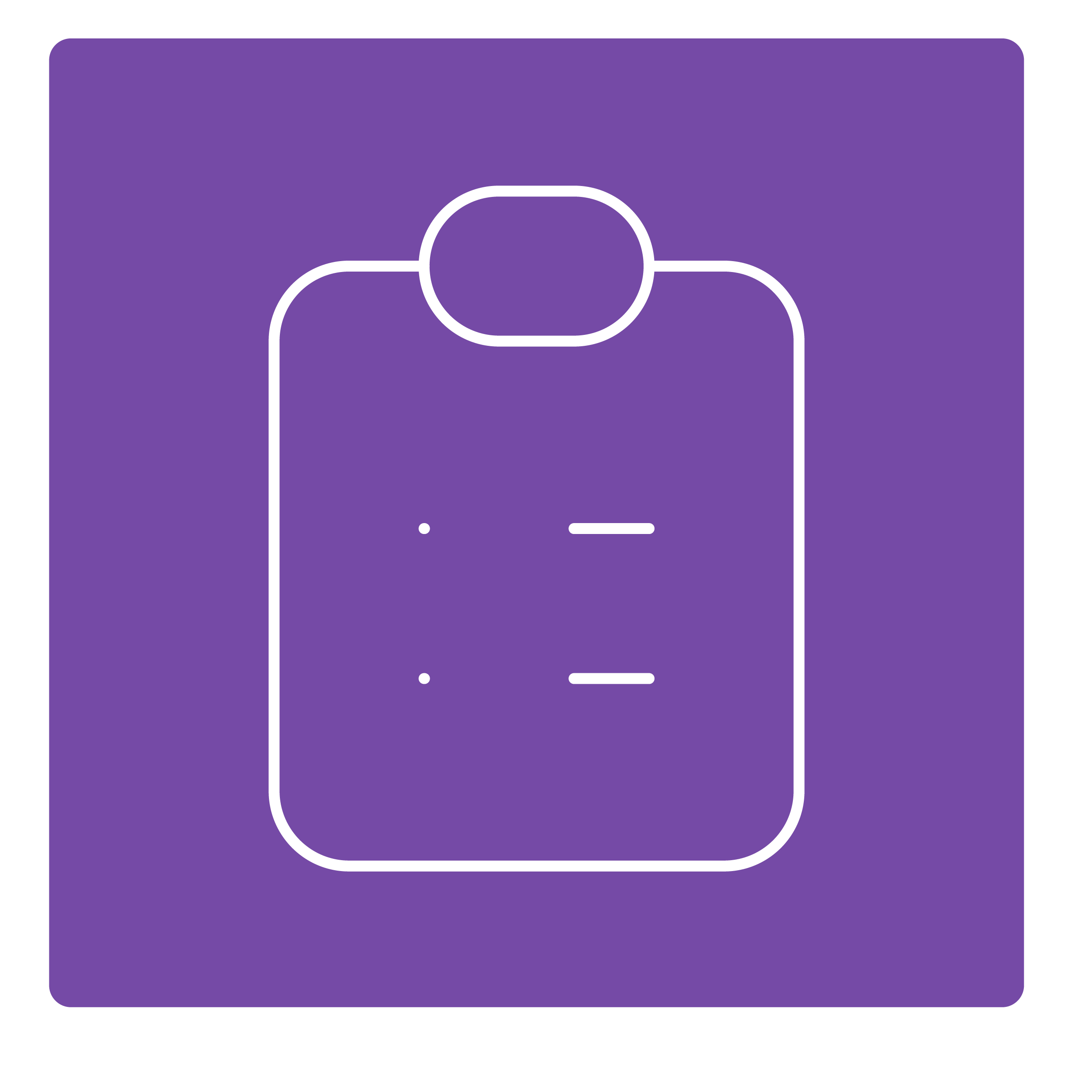 Harmful practices in the MENA region (member's contribution)
Isma Benboulerbah, Project Officer at the European Network END FGM, shared her knowledge of procedures aimed at modifying women's genitalia and controlling their sexuality in the MENA region, focusing mainly on Algeria, Morocco and Tunisia.
Hymenoplasty is classified as a "Cosmetic Genital Surgery and Procedure" and defined as "hymen reconstruction". However, I would like to show the controversy surrounding this potentially dangerous practice for women's lives, taking into account ethical, social and cultural considerations.   
In many communities, virginity and marriage are intimately linked. Virginity is the key to a successful, blessed, honourable and socially approved marriage. Marriage is the main goal and the greatest achievement for young girls. It allows them to be accepted and treated as respected and respectable women in their families and the community at large. These social norms do not prevent young women and women from having sex outside of marriage. 
However, when they decide to marry, they soon realize the pressure they face and the need to save their "honour" by bleeding on their wedding night.  
More and more women are being forced by their families (and sometimes by their mothers, sisters and cousins) to have surgery or to hide from their loved ones in order to have surgery. The operation is not easy, and it is not unknown to Arab women that this secrecy is a matter of life and death within communities. 
I personally know a woman who underwent an operation even though she was still a virgin. She needed visual proof of her virginity and had to modify her vulva to create a "false" hymen. 
The most controversial part concerns women who decide to undergo hymenoplasty after being raped.
Hymenoplasty is not just cosmetic surgery, it is a tool to control women's sexuality and their identity as a sexual being. Their decisions are judged as stupid, dangerous, shameful and they have to move on and feel guilty about their choices.
Here is an example of hymenoplasty presented by a plastic surgeon: https://drwuplasticsurgery.com/service/hymenoplasty/
Vagina whitening – Vagina bleaching
Women are under increasing pressure regarding the appearance, texture and colour of the vulva and vagina. Darker skin tones are considered "dirty", "disgusting" and a "lighter" vulva is promoted as the norm. The first time I heard about this practice was in 2018, when a 16-17 year old girl told me about these new whitening treatments.
It is practiced in different ways: lightening cream or laser (which is supposed to permanently remove dark coloured tissue in the vulva area).
The consequences on women's bodies and health are serious: pain during sexual intercourse, vaginal laxity, vaginal burning, scars, chronic pain, etc.
The US Food and Drug Administration has warned about the use of "vaginal whitening" or "rejuvenation" products.
In North Africa, virginity and "social honour" are linked and women are under social pressure, both from their families and communities and even from government bodies, not to have sex outside marriage. The hymen is the living symbol of a future woman's purity and is often checked by family members before the wedding night (virginity certificate) or after the wedding night with the traditional "dance with the blood-stained sheet" as proof. 
Prior to this possibility of acceding to the social rank of a woman, a traditional practice for young girls still exists in Algeria, Morocco and Tunisia: the rbat or tesfah, "the closed vagina". 
Tesfah is regarded as a psychological violence against women and girls, but in some cases young girls are also obliged to undergo several non-medical vaginal checks to ensure their virginity. Tesfah is practiced on young girls before puberty and is a spiritual practice. 
Girls are taken to see a qabla (traditional midwife) and must repeat 7 times "wald el nas khet wa ana haït", which can be translated as "the son of the people is a string and I am a wall". This phrase has an important sexual character and symbolizes the inability of the woman to have sex outside of marriage. It can only be annulled at marriage and by saying "wald el nas haït wa an khet", or "the son of the people is a wall and I am a string". 
The ritual is practised in different ways, but always ends by cutting the girl: either on the upper part of her right thigh (kohl is put on the incisions, so that it becomes a tattoo), on her knee in southern Algeria (in the Reguibet tribe), or on the clitoris. Among the Reguibet, Tesfah is practiced on young girls: they tie them up, legs and arms extended. They cut off the clitoris and apply henna to it while repeating the phrase.
The marks, incisions and ceremony are a symbol of the social pressure the girls will face as bearers of family honour.
Harig – Burning the intimate areas
In Algeria and other countries, families spend a lot of time analysing the behaviour of young girls. A list of names exists to classify them and find appropriate remedies. 
One remedy is to put hot pepper or crushed raw chilli pepper (harissa) on the genital area of girls who are too extroverted, excessively reactive or considered insufficiently reserved. It is called "Klatha douda" which literally means she has been eaten by a worm. Nevertheless, "Klatha douda" is generally used to say that "the spirit of the devil is inside her" and that the only way to force her to behave normally is to burn her clitoris and put out the fire. 
Some women stated that they had been punished in this way on several occasions and that pressure was exerted on the clitoris along with the application of harissa.
Type IV & FGM Court cases concerning type IV FGM, UK & Australia (members' contributions) Two members, from the United Kingdom and Australia, shared information on ongoing trials concerning the identification of possible FGM type IV in a girl child. La...
read more