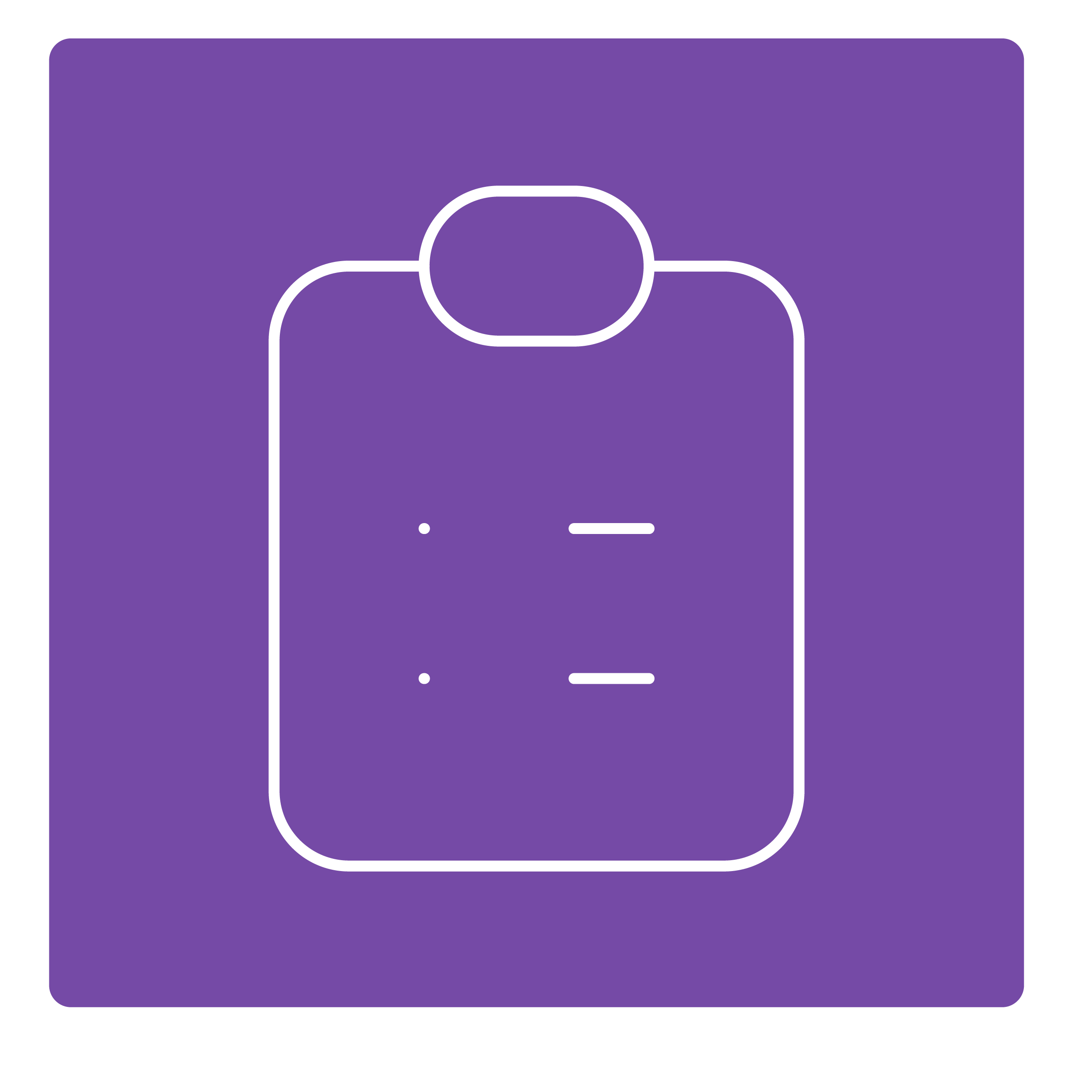 Court cases concerning type IV FGM, UK & Australia (members' contributions)
Two members, from the United Kingdom and Australia, shared information on ongoing trials concerning the identification of possible FGM type IV in a girl child.
La highlighted the difficulties encountered by the English court in determining whether FGM was being practised and whether significant harm had been caused to the child. Several medical experts were consulted and examined the girl but could not agree on whether or not the child had been cut and what type of FGM it was.
"Paediatricians who see children who are suspected or presumed victims of sexual abuse perform genital examinations, but may not have a good grasp of the different types of FGM, especially when physical signs are minimal or absent. Obstetricians, gynaecologists and midwives are supposedly more familiar with the health implications of FGM, although this is not always the case. They are generally not trained to examine children and are less accustomed to working with social services or the police.
The lack of research in the United Kingdom, coupled with the secrecy surrounding the procedure, means that there is little knowledge about the health implications of FGM on children. Little is known about the attitudes or prevalence of FGM type IV among diaspora communities in the United Kingdom and the impact on the family of reporting and transferring a case in that those mandated to treat it are not informed.
FGM-related referrals to the child protection clinic and paediatric gynaecology services have increased in recent years. As a result, the first paediatric service dedicated solely to FGM was established in 2014. This is a monthly multidisciplinary clinical service run with the help of child psychotherapists and specialized care.
In the United Kingdom, type IV FGM is very under-researched and under-reported. Practitioners also struggle to identify and understand the different forms and complexities surrounding FGM type IV. Although much work has been done to raise awareness, the focus on Type IV procedures is limited and much more research is needed to distinguish between the different forms of Type IV FGM".
Similarly, in Australia a case against a mother and a religious leader accused of performing FGM type IV on two girls aged 6-7 years old was brought to the Supreme Court. An obstetrician-gynecologist who examined the girls could not detect any evidence of FGM. The Supreme Court recognized that the law prohibiting FGM includes all types including "someone who merely cuts or incises a girl's clitoris".
Type IV & FGM Harmful practices in the MENA region (member's contribution) Isma Benboulerbah, Project Officer at the European Network END FGM, shared her knowledge of procedures aimed at modifying women's genitalia and controlling their sexuality in the...
read more