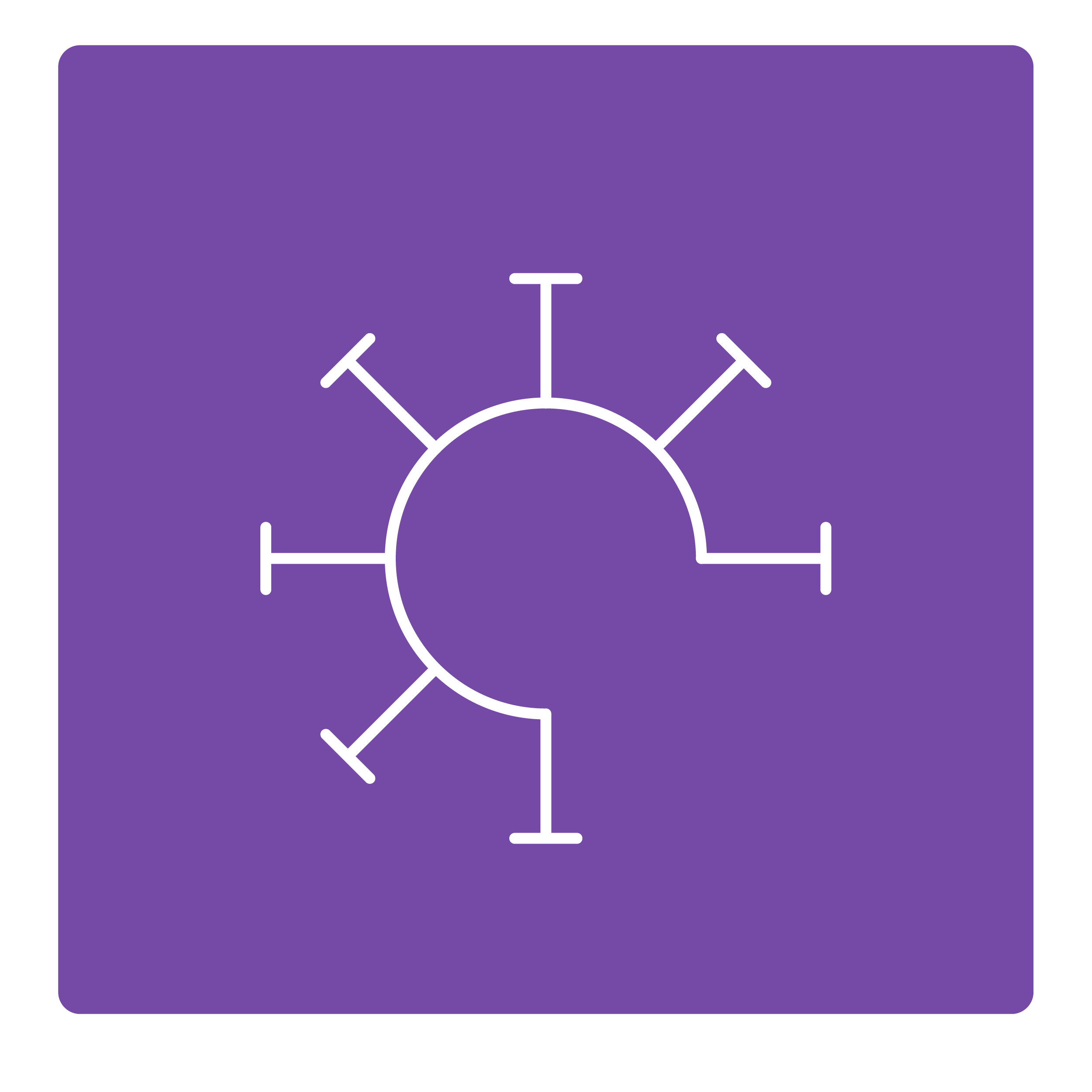 The impact of the COVID-19 pandemic on FGM
2020 was strongly disrupted and marked by the global pandemic of COVID-19, which has led to changes in our lifestyles, the way we work and has affected our social life. For some, COVID-19 and the associated measures of confinement and social distancing have brought their share of risks to health, safety and even livelihoods. Economic hardships, situations of vulnerability in terms of status, housing, security, and cases of domestic violence became even more difficult to overcome during COVID-19.
In these troubled times, CoP members were invited to share how COVID-19 has affected their work, the practice of FGM in the communities where they work, but also relevant resources, webinars, reports.
The pandemic has prompted us to be more innovative, to find new ways to keep in touch and to work together, at a distance. Social networks, webinars and media have emerged as important platforms for discussion and sharing.
The following articles bring together resources, tools, articles, open letters shared by members, the UNFPA and UNICEF. They highlight some of the emerging issues raised by the COVID-19 pandemic, how FGM and the work of field organizations were affected during the pandemic and confinement measures.
Covid & FGM Press overview In this section we have gathered some of the newspaper articles and reports shared within the CoP FGM during the months of April-June 2020. For a more extensive overview see the UNICEF Annotated Bibliography on "Harmful Practices...
read more