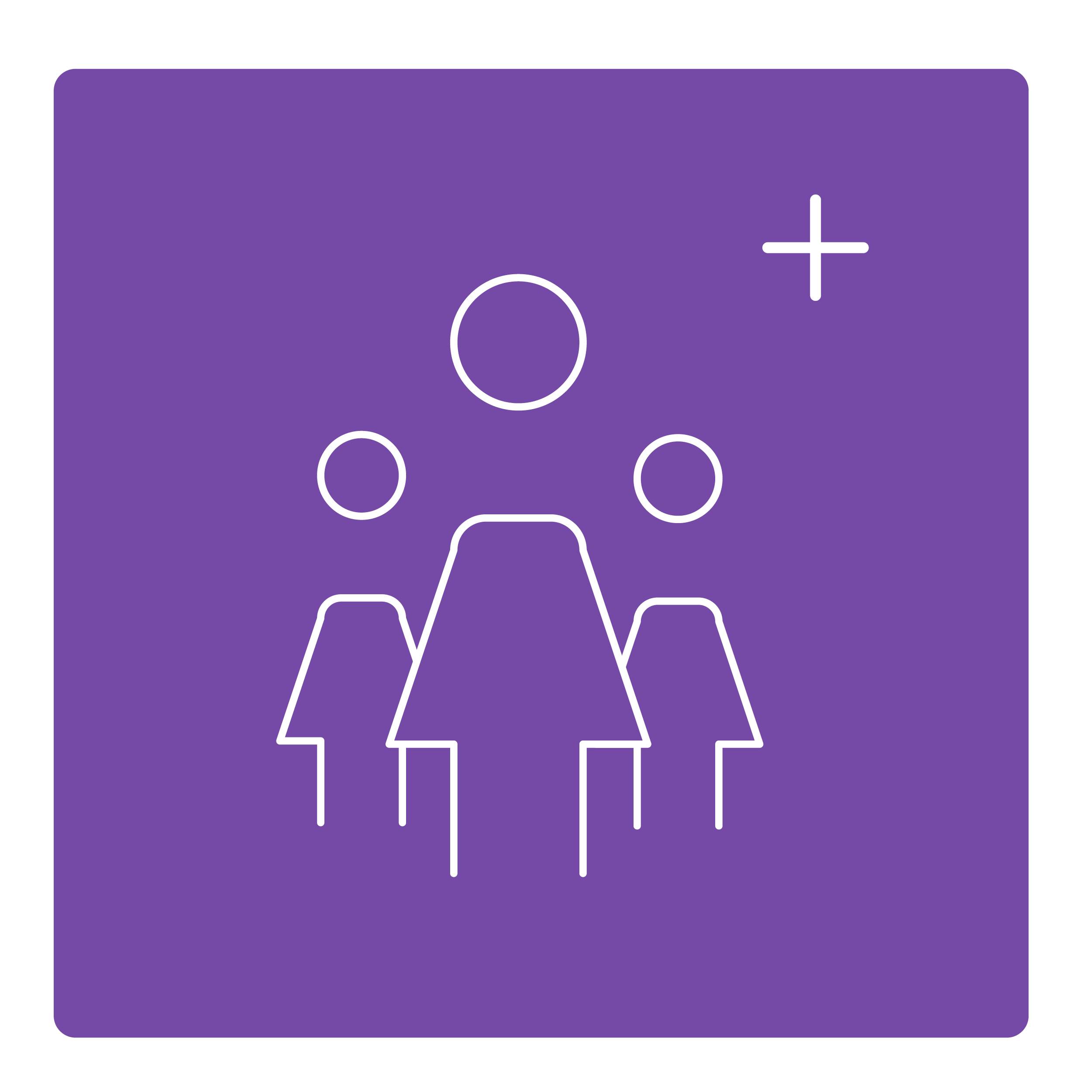 Access to care services for FGM survivors

Access to care services for FGM survivors
The practice of female genital mutilation (FGM) remains widespread in many countries despite its harmful and multiple consequences on the young girls and women concerned. Moreover, FGM involves great violence and causes significant trauma to women that should not be overlooked. It is a violation of the fundamental rights of girls and women.  
In addition, FGM has a damaging impact on the health of girls and women. The practice can be very painful and traumatic (UNICEF, 2019).   
Indeed, the removal of healthy genital tissue prevents the body's natural mechanism. Women who have undergone FGM may subsequently have specific physical and psychological problems that require special care (UNICEF, 2019).  
How to improve and promote the health and well-being of FGM survivors? 

 

How can the quality of support for FGM survivors be improved? 

 

What access to health care for FGM survivors?

 
Access to care services Advocating for better access to care services for FGM survivors Health and social care advocacy means supporting people who are unable to ensure their best interests are being taken care of. The ultimate objectives in health and social...
read more